EXPERIENCE THE POWER OF WELLNESS
Learn how Milone Chiropractic Center can help you.
DR. JAMES MILONE
Gonstead Chiropractor in Clinton, CT
Dr. Milone attended Notre Dame High School in West Haven, CT. He went on to Stonehill College and finally received his Bachelor's of Science degree (B.S.) in Business Economics from Southern CT State University in 1984.
After working more than 13 years for an Anheuser Busch distributor, Dr. Milone enrolled at the University of Bridgeport College of Chiropractic (UBCC), graduating Magna Cum Laude in 1996. In addition to the many hours dedicated to studying and perfecting his craft while in chiropractic school, Dr. Jim also began his specialization in the GONSTEAD technique and is now only 1 of 4 GONSTEAD practitioners in the state of Connecticut today.
GONSTEAD represents the ultimate standard in "hands on" spinal adjusting and remains the leader in chiropractic techniques to the definition of "true chiropractic" as defined by D.D. Palmer, founder of Chiropractic in 1895. Dr. Gonstead found there was no substitute or better method for analyzing or correcting spinal misalignments than with a pair of skilled chiropractic hands. This remains true today. Beyond the 8 years of chiropractic and college education required to become a Chiropractor followed by national and state board licensing requirements to become a practicing Chiropractor, The GONSTEAD practitioner has spent additional time attending GONSTEAD seminars to help perfect their application of chiropractic within the GONSTEAD System.
Dr. Milone has been voted Best Chiropractor on the Connecticut Shoreline since 2010. In 2011, Dr. Milone was given The Spirit of Clinton Award for Outstanding Community Service. He received an Official Citation from the Connecticut State General Assembly in recognition for his selfless dedication and exemplary commitment to the town of Clinton and its citizens that same year.
Dr. Milone has been a member of the CT Chiropractic Council (CCC) and The International Chiropractic Association (ICA). He is an active member of the Clinton Chamber of Commerce and Lions Club and continues to support the town of Clinton and its local charities.
Dr. Jim and Milone Chiropractic Center has been servicing Clinton and the surrounding shoreline communities since 1997. "Our goal is to provide the patient and this profession the best in specific and ethical Chiropractic service." Dr. Gonstead always put service and care of the patient above all else….. The tradition continues here at Milone Chiropractic!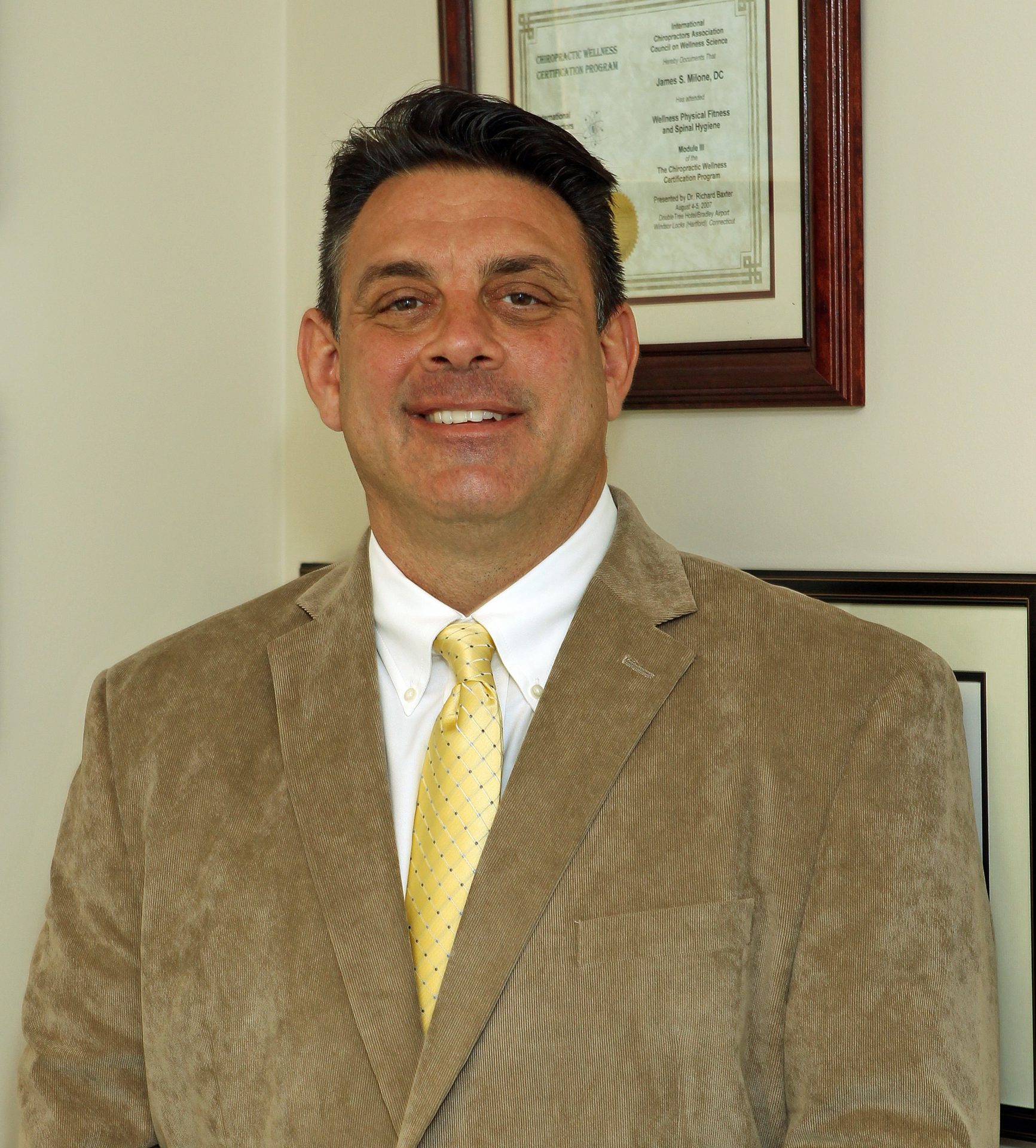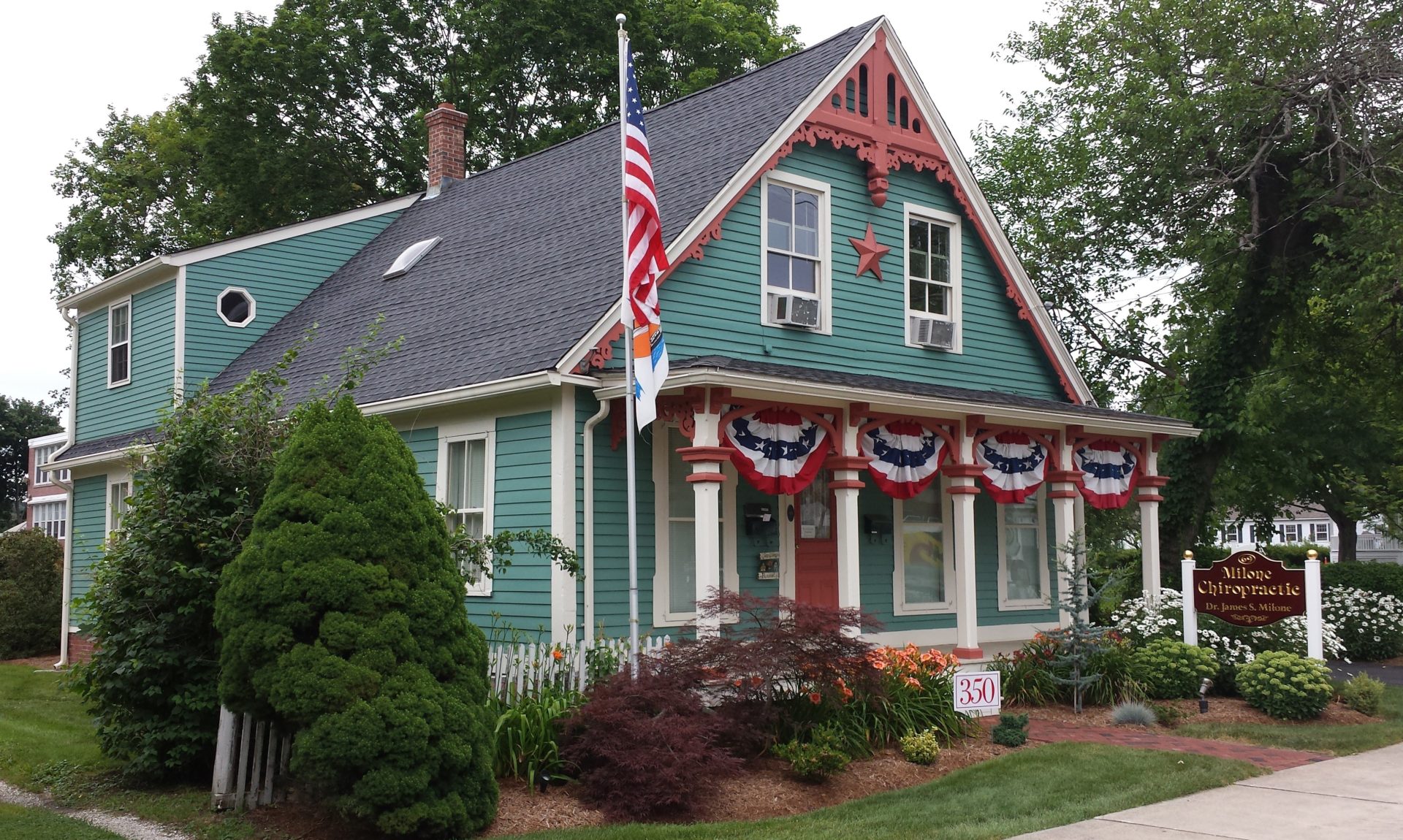 Clinic Location:
69 East Main Street
Clinton, CT 06413
(860) 664-3966
(next to the old Pierson School)
Monday: 8A to 12P & 2p to 6P
Tuesday: 1P to 6P
Wednesday: 8A to 12P & 2p to 5P
Thursday: 8A to 12P & 2P to 3P
Friday: 7A to 12P
Saturday: For Emergencies only
Sunday: Closed
To schedule an appointment, please call us at (860) 664-3966 (smartphone users tap the button below) or send us an email.
Please call us at 860-664-3966 for information on current specials and first day procedures, as we are still working on completing the information for our new website.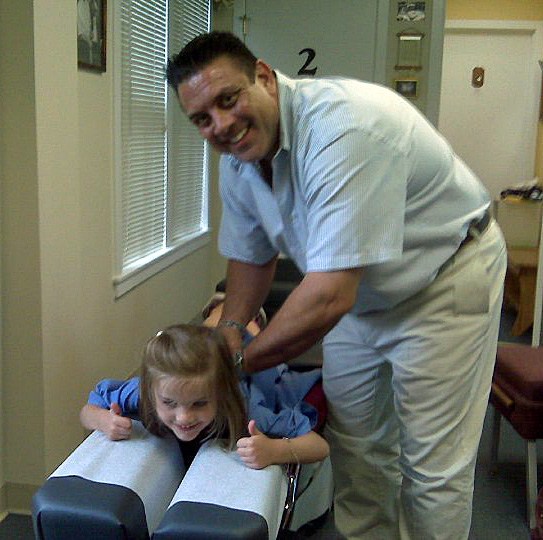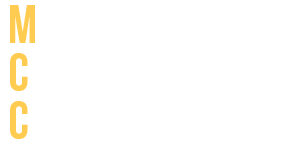 /////////////////////////
69 East Main Street
Clinton, CT 06413
Tel: (860) 664-3966